In 2001 we built a Radio Controlled Display For the Opening of the Science Week for Chan Wa Secondary School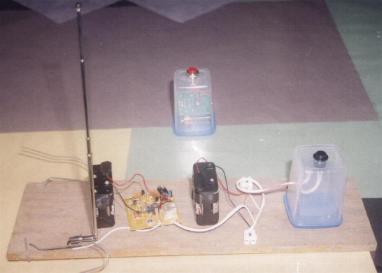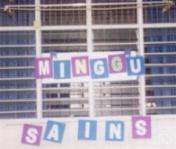 In 1981 we built two electronics display systems for one of the premier schools in town.
SYSTEM 711

Displays Examinations Results Line by line every year
SYSTEM 811

Displays a big map of the school and electronically switches automatically the history of the development of the school.
1971
This project uses magnetism to measure the mass of objects.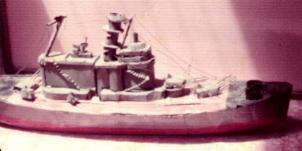 1965
We made many models out of steel plates extracted from milk cans in our early years of discovery. One of the last surviving models made of steel plates is our battleship model.(1965).