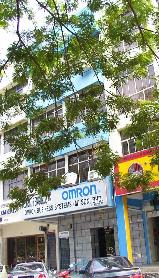 Our CRMS is a breakthrough in a study of Library OBJ modules. In 1989, we improved the OMRON 3510 library modules to enable the cash register to accept over 5000 PLUs(Price LookUp Items); in fact to pushed its limit to beyond 150,000 items.
One PC can serve a network of 32 cash registers; all of them access a central database of 150,000 items.
The original Library Module makes the central server dedicated only to serve only price lookup items. Prices must be set before the start of business each day.
We made a breakthrough to enable supermarkets to change prices while the business is running. Moreover, the system allows addition of new items for sale during any specified period of time.
Tang Ling Shopping Centre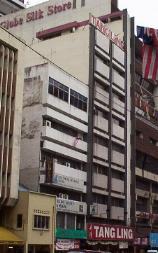 Kuala Lumpur
Pasaraya Hiong Kong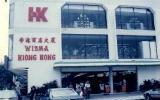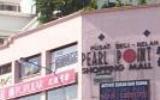 Ampang Old Klang Road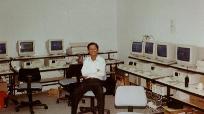 Fajar Supermarket

Georgetown Chemist(Pharmacist)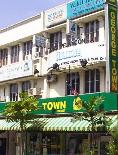 Pasaraya the Store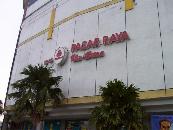 Klang
Pahang
09/17/01
Email: zhiq@pc.jaring.my