Welcome to Dizcovery Science Center
e-Education
e-Education is our OutReach Program to enhance the learning of Science using the facilities and resources of the INTERNET. It aims to present scientific concepts that are best represented by the use of programming and the multimedia capabilities of the WEB pages. It is NOT a textbook of exhaustive facts and pictures.
e-Education is in English, Bahasa Melayu and Chinese. It caters to the learning of Science by students in all three streams, with a goal to help our students in Malaysia to master the English Language in learning as we open our doors to communication internationally.
e-Education will publish some original pictures of scientific interest in the learning of Science, discovered at Dizcovery Science Center. We will also publish our programming and multimedia artefacts and projects.
Currently, e-Education is aimed at the learning of Science at the Secondary Schools in Malaysia.
Dizcovery Science Center is an ongoing project. Here are some of its highlights to date.
PHYSICS ONLINE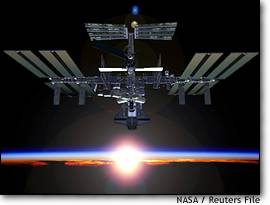 Physics at Form Four
Nuclear energy

July test 2008

Peperiksaan Akhir Tahun 2008

Physics at Form Five
Optics and waves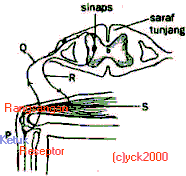 General Science at Form Four
Peperiksaan Pertengahan Tahun 2003
Peperiksaan Akhir Tahun 2003

Optics

General Science at Form Five
Science at Form Three
HAPPY LEARNING!
Since September 2000
Tripod counter since November 2000